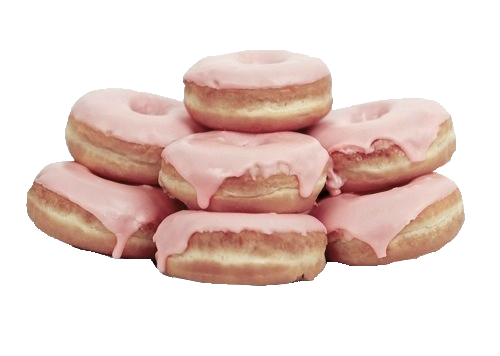 Join us for a virtual baby shower to celebrate the upcoming arrival of our newborn!

Since this shower is on zoom we would like to have more intimate chat sessions with each of you who can make it. Please use the calendar link below to schedule a 10-minute session, and log into zoom at that time. The password is "babycakes".
We welcome handmade gifts or drawings welcoming our firstborn into this world. You can mail them to our New York address:165 Henry St. Apt. 505, New York, NY 10002
If you are inclined you may also view our baby gift registry, we appreciate any and all gifts!