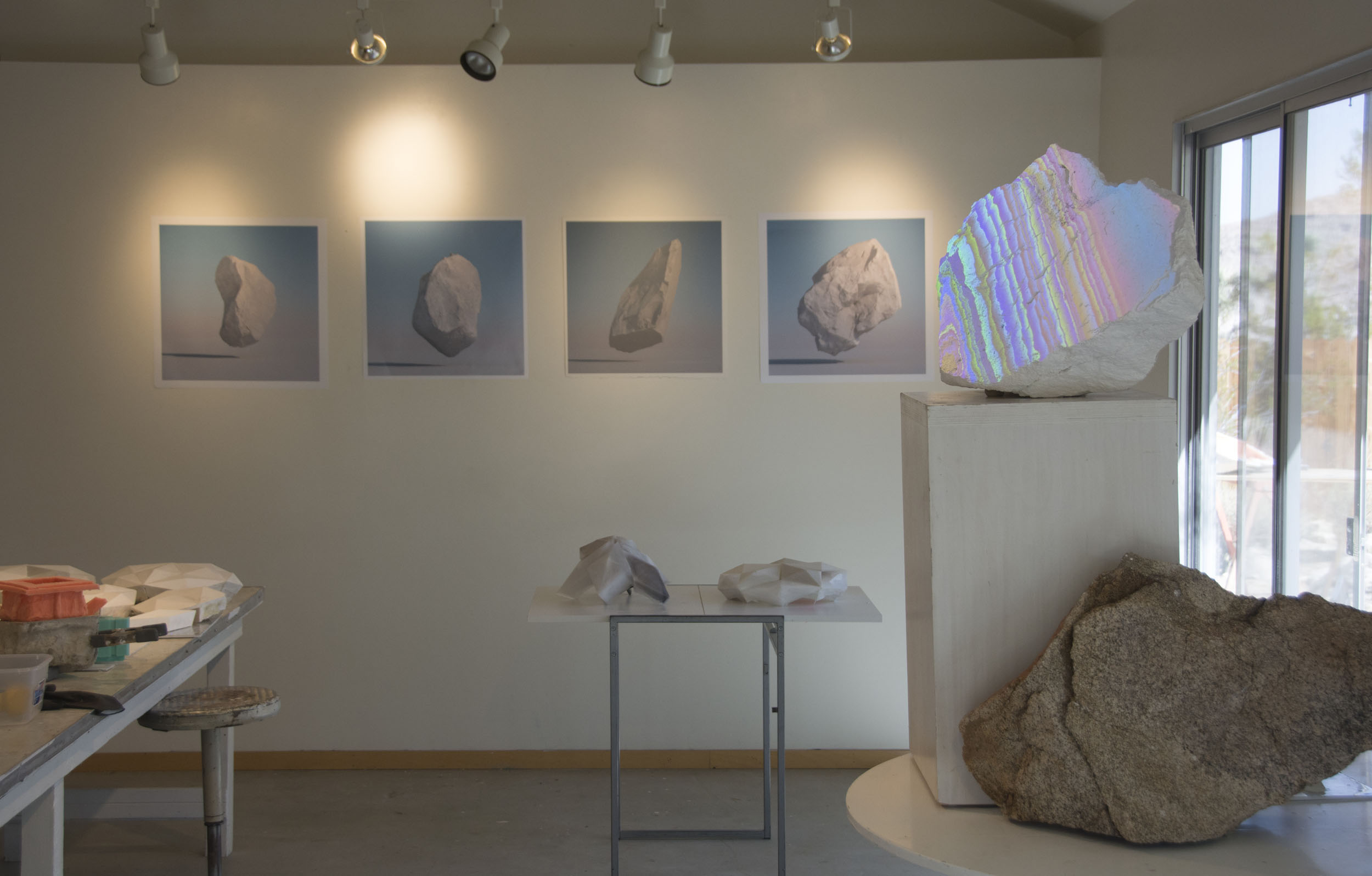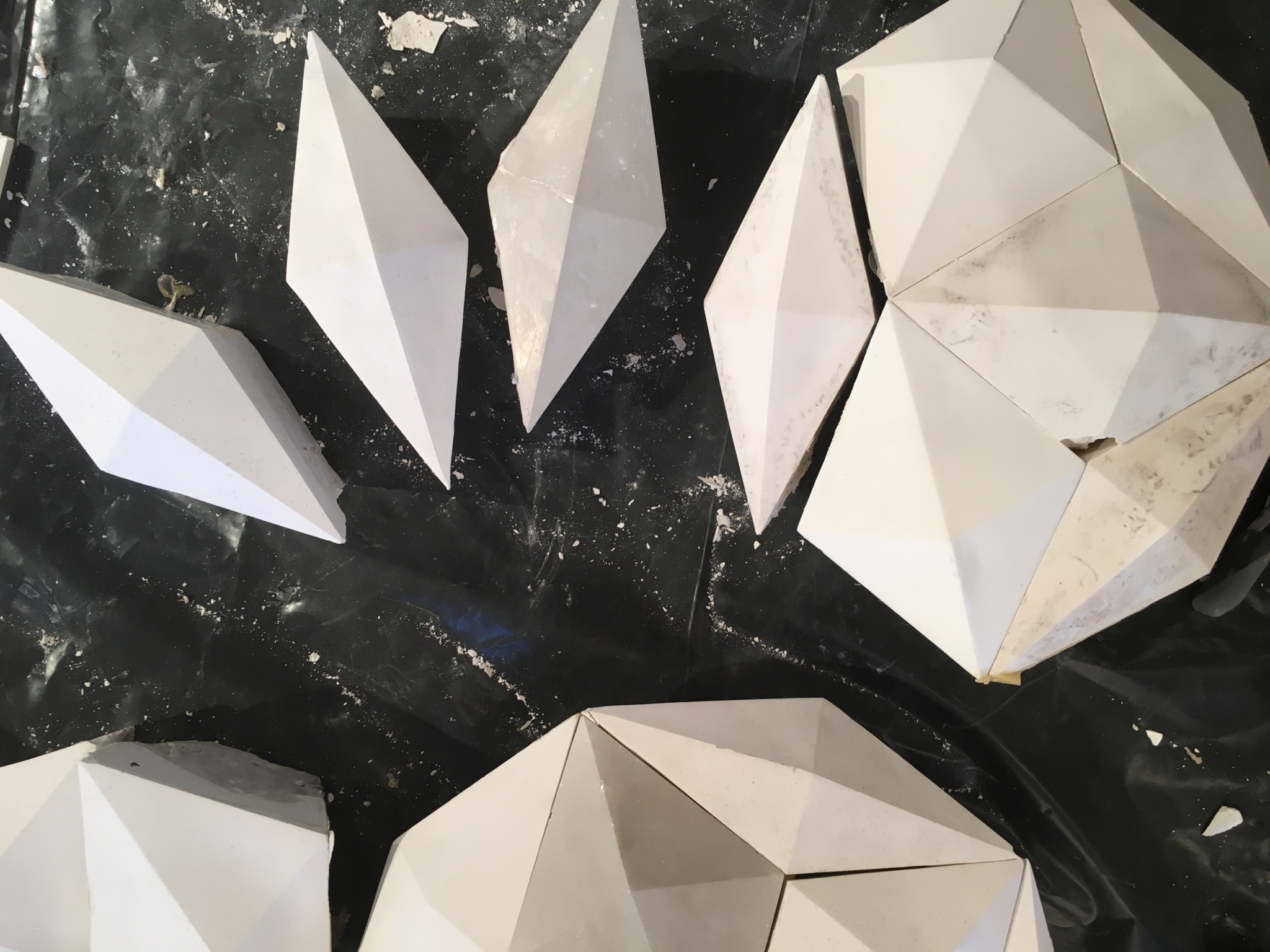 "Found Rock"
---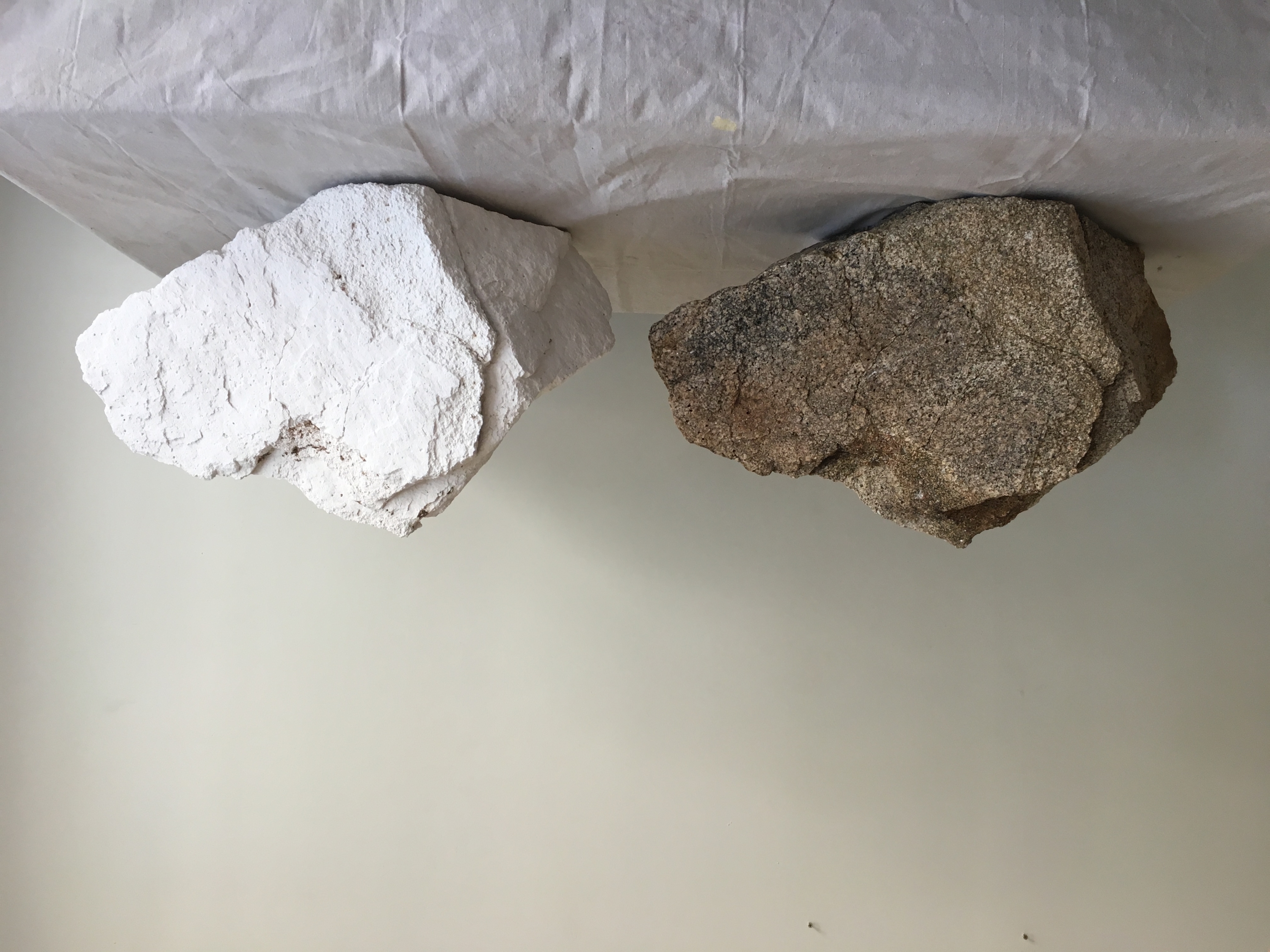 A simple study here. A mold was made from a small native boulder. A duplicate of the boulder was cast in Hydrocal plaster.
After creating a 3D scan of the casting using photogrammetry, 3D projection mapping is applied to the sculpture. In this simple study layers of color are "slicing" through the volume, akin to the way mineral strata builds up in sedimentary rock.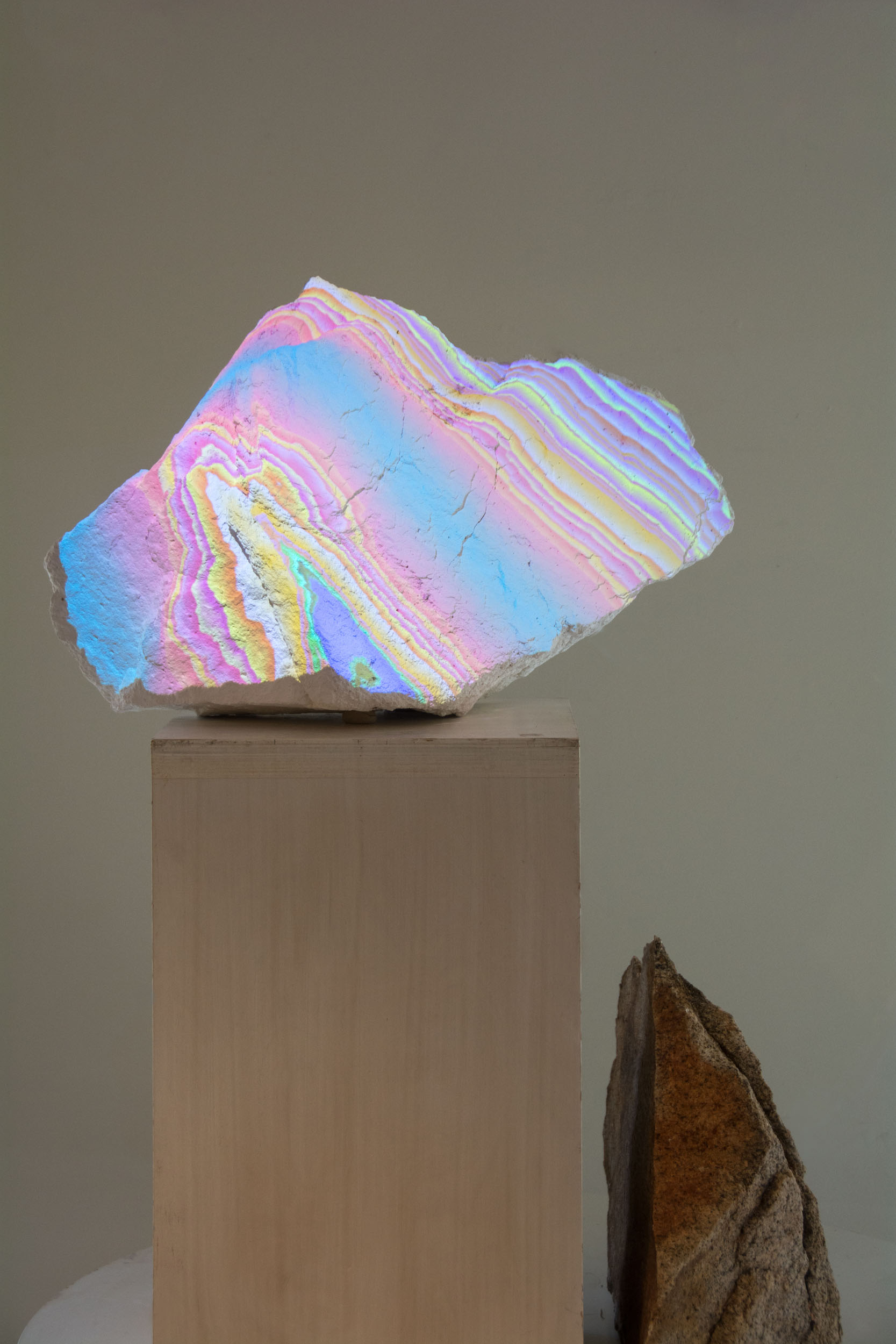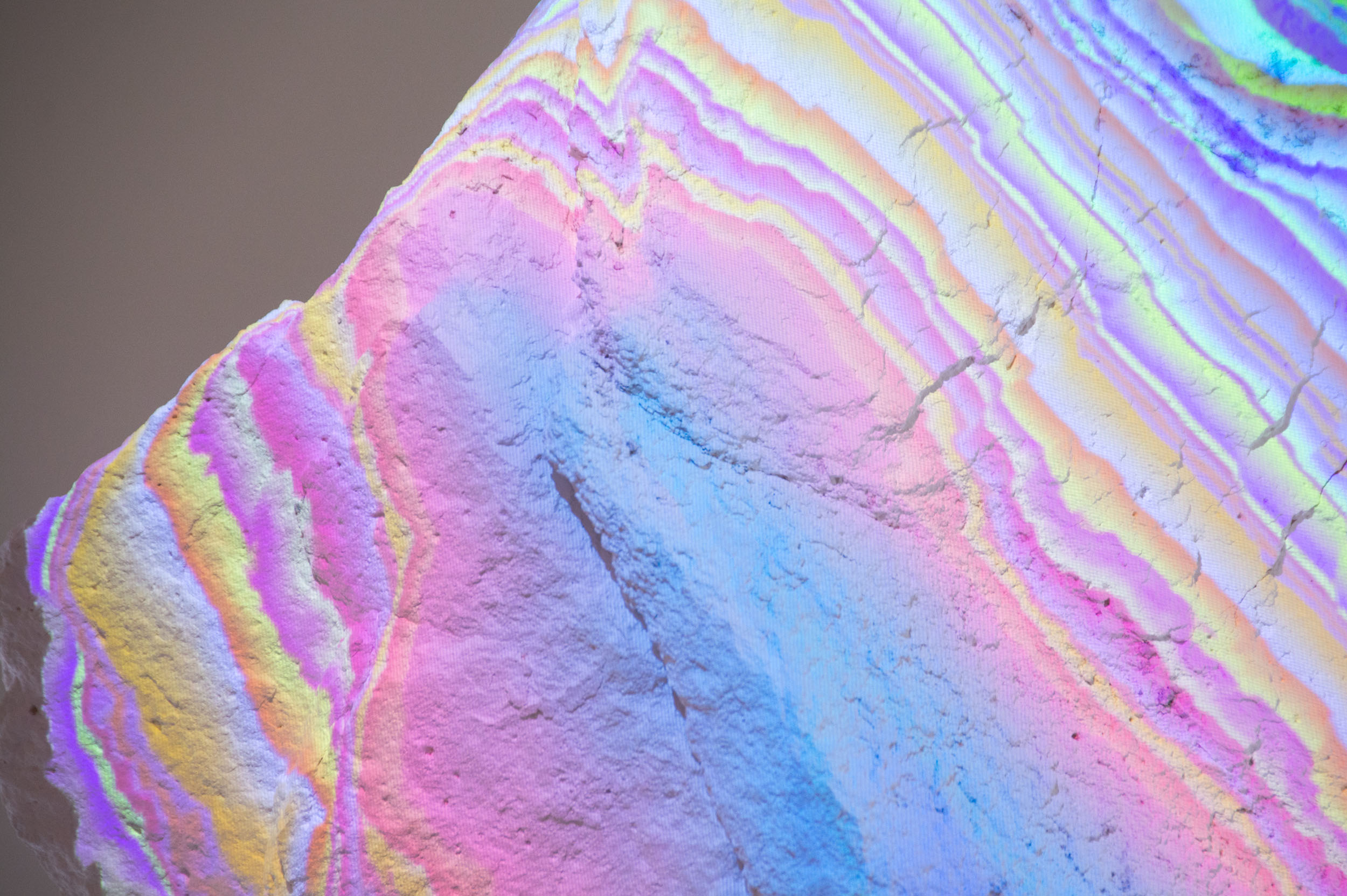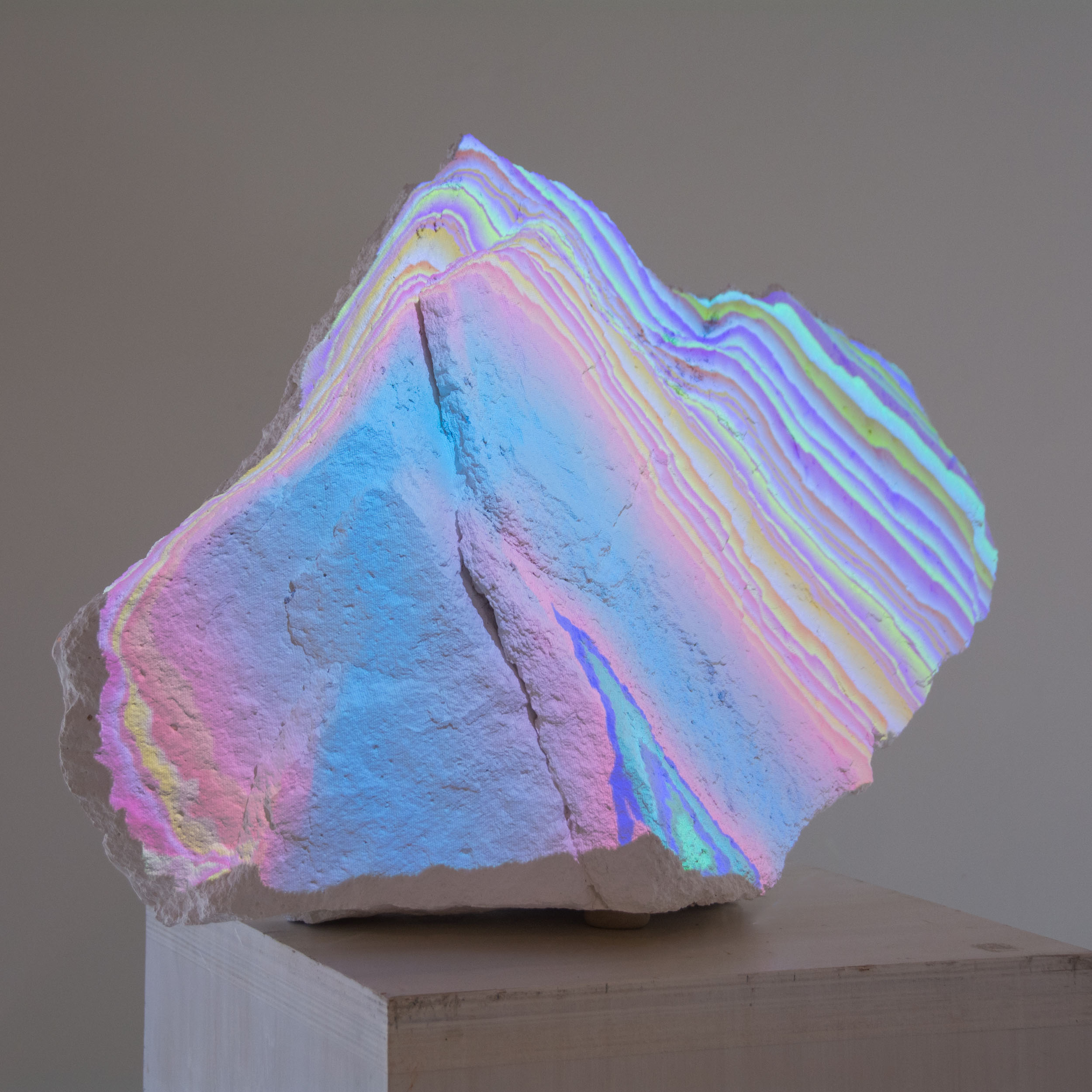 Polyhedral studies
---
New studies with a new shape I have been exploring, it is the first tesselation of a rhombic enneacontahedron.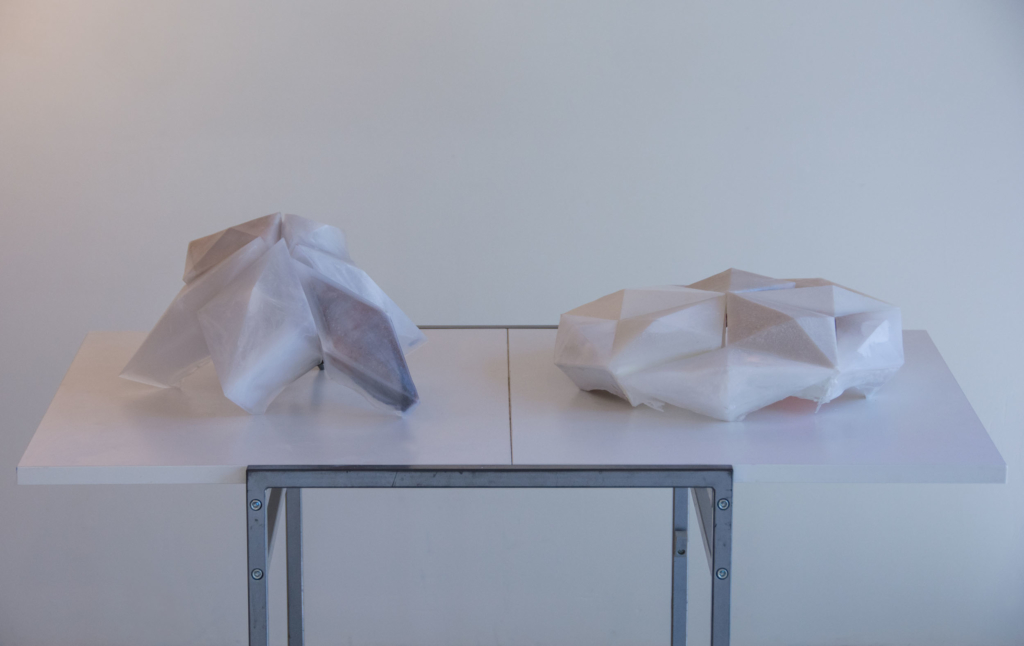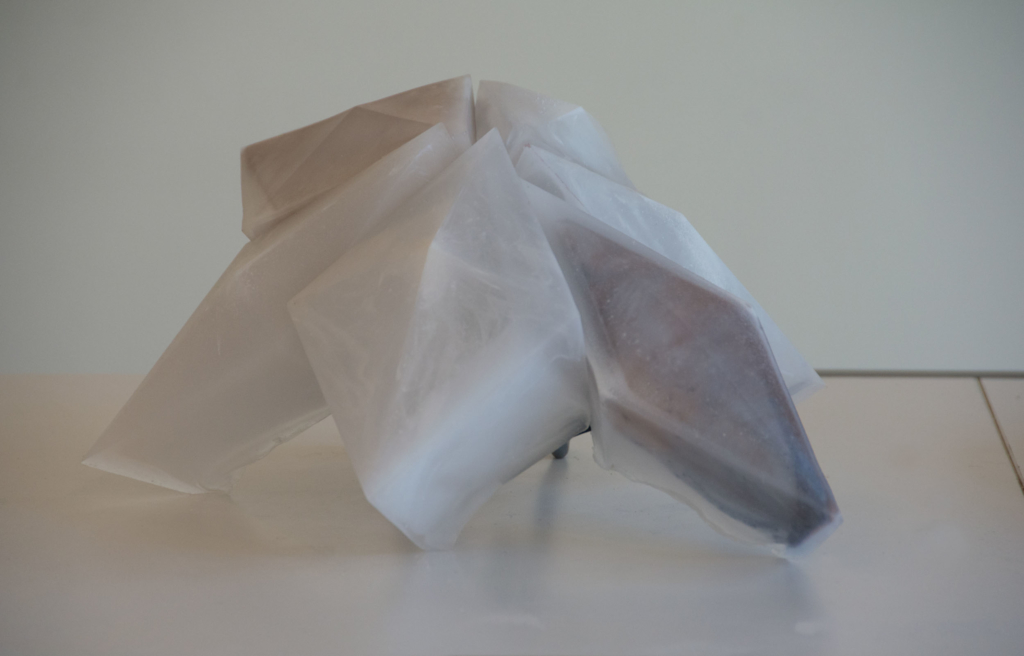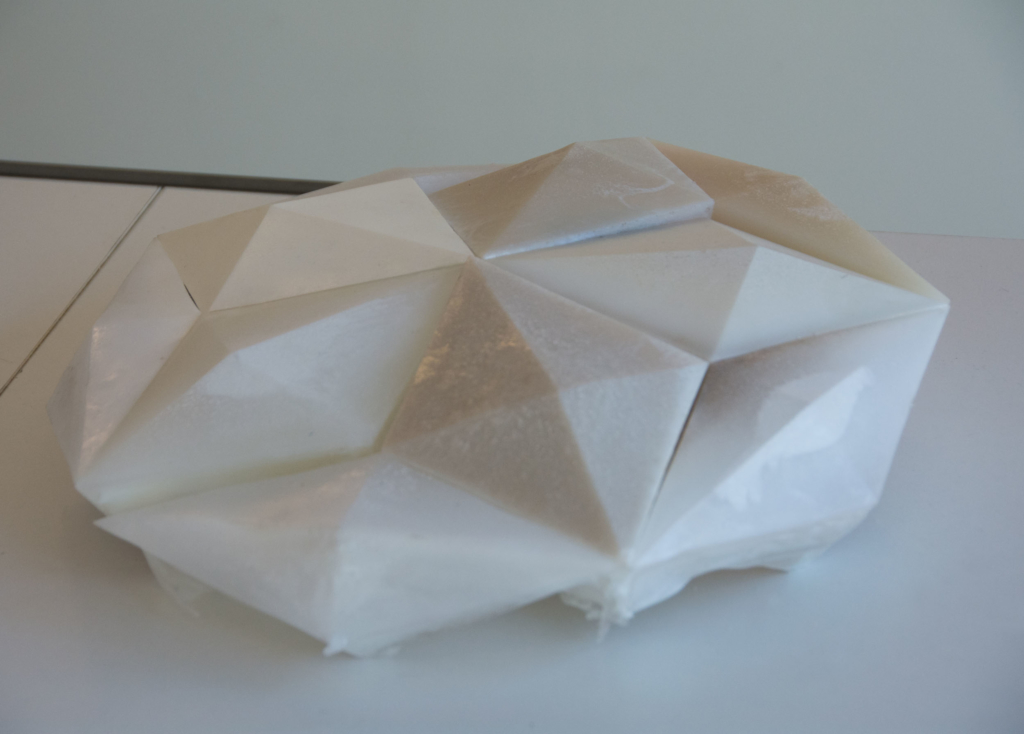 "Found Boulder" Series
---
These works are investigating photogrammetry as a tool to reinterpret landscape.
While out hiking I will photograph large freestanding boulders and rock formations. For the purposes of photogrammetry this usually involves taking 150 or more photographers from any angle I am able to.
The boulder scans are then rendered using a semi photo-realistic sunlight simulation, with the boulder floating free in a void.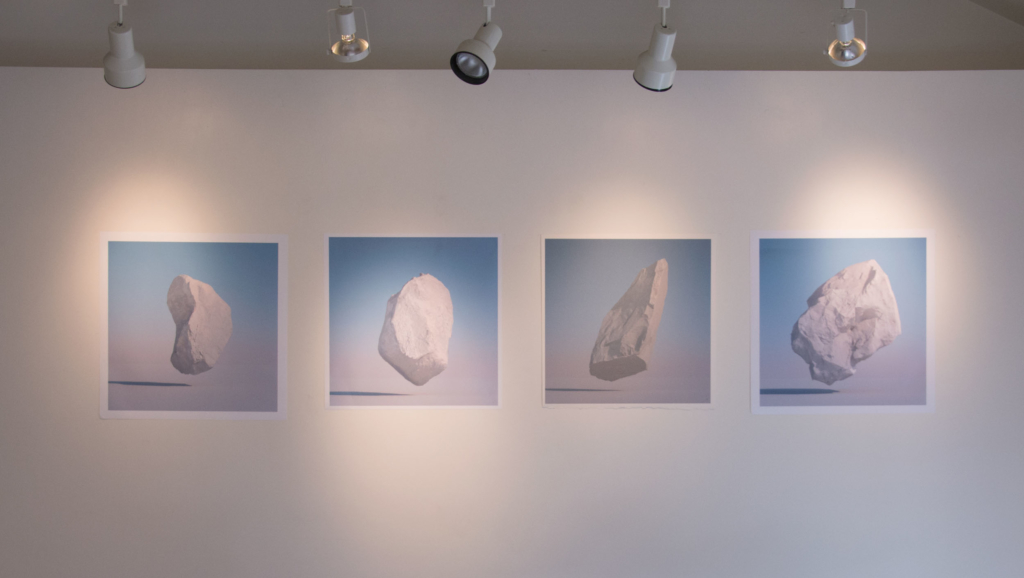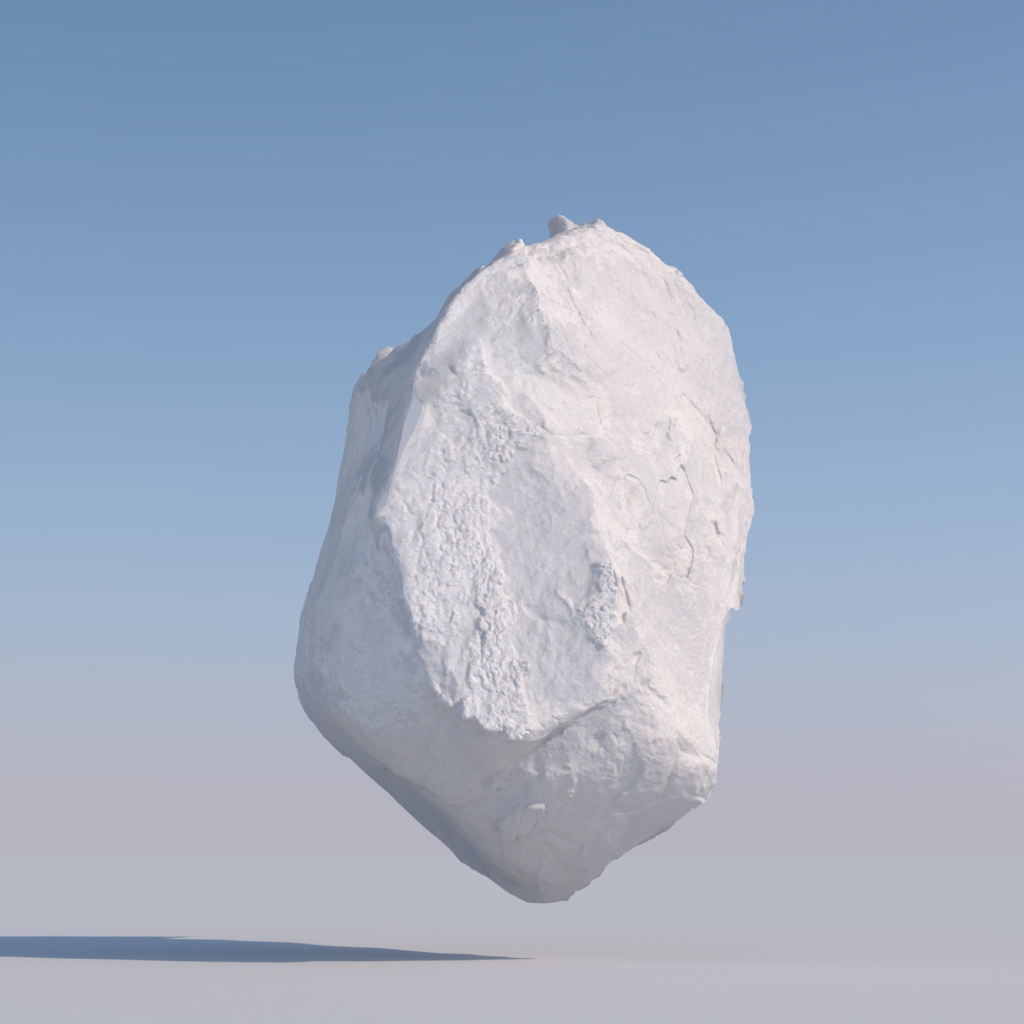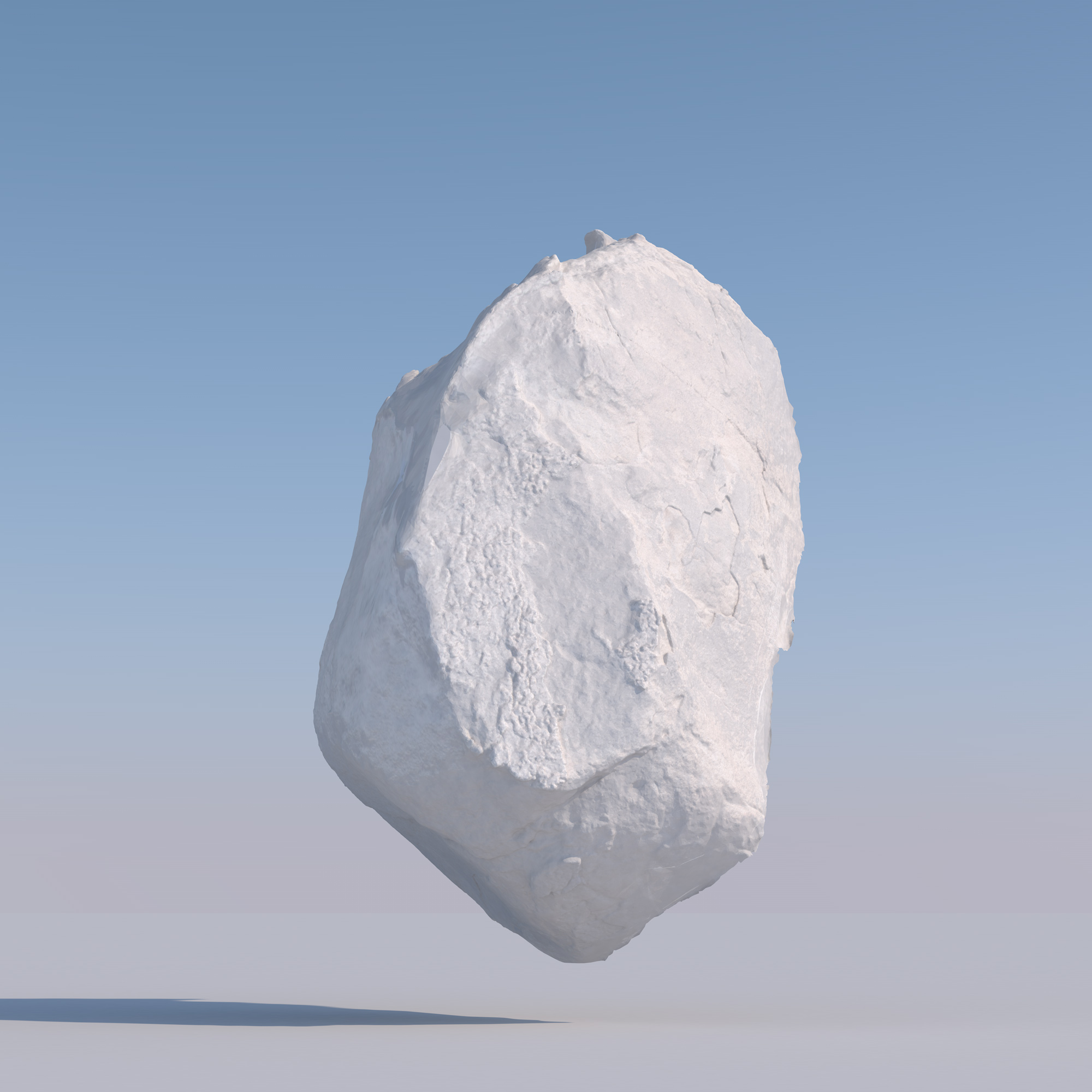 Landscape studies with aerial photography and photogrammetry
---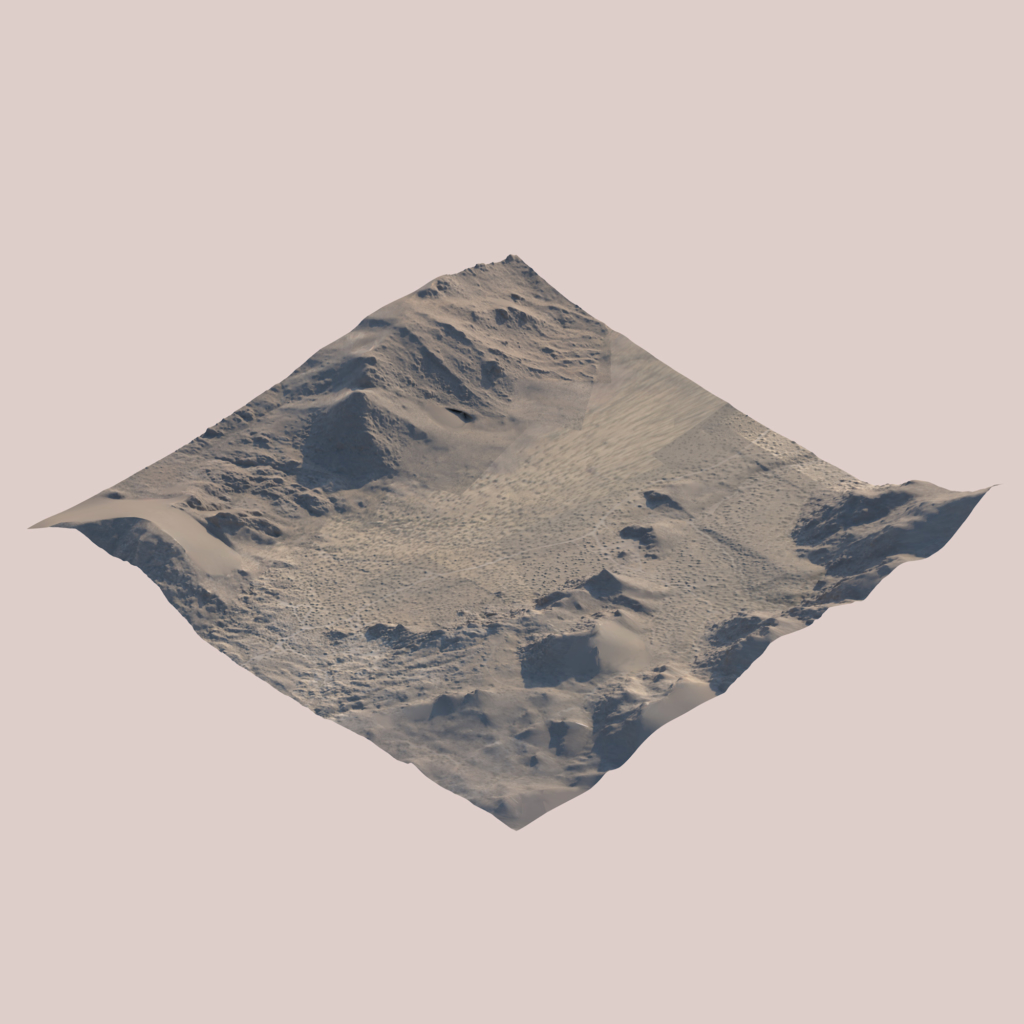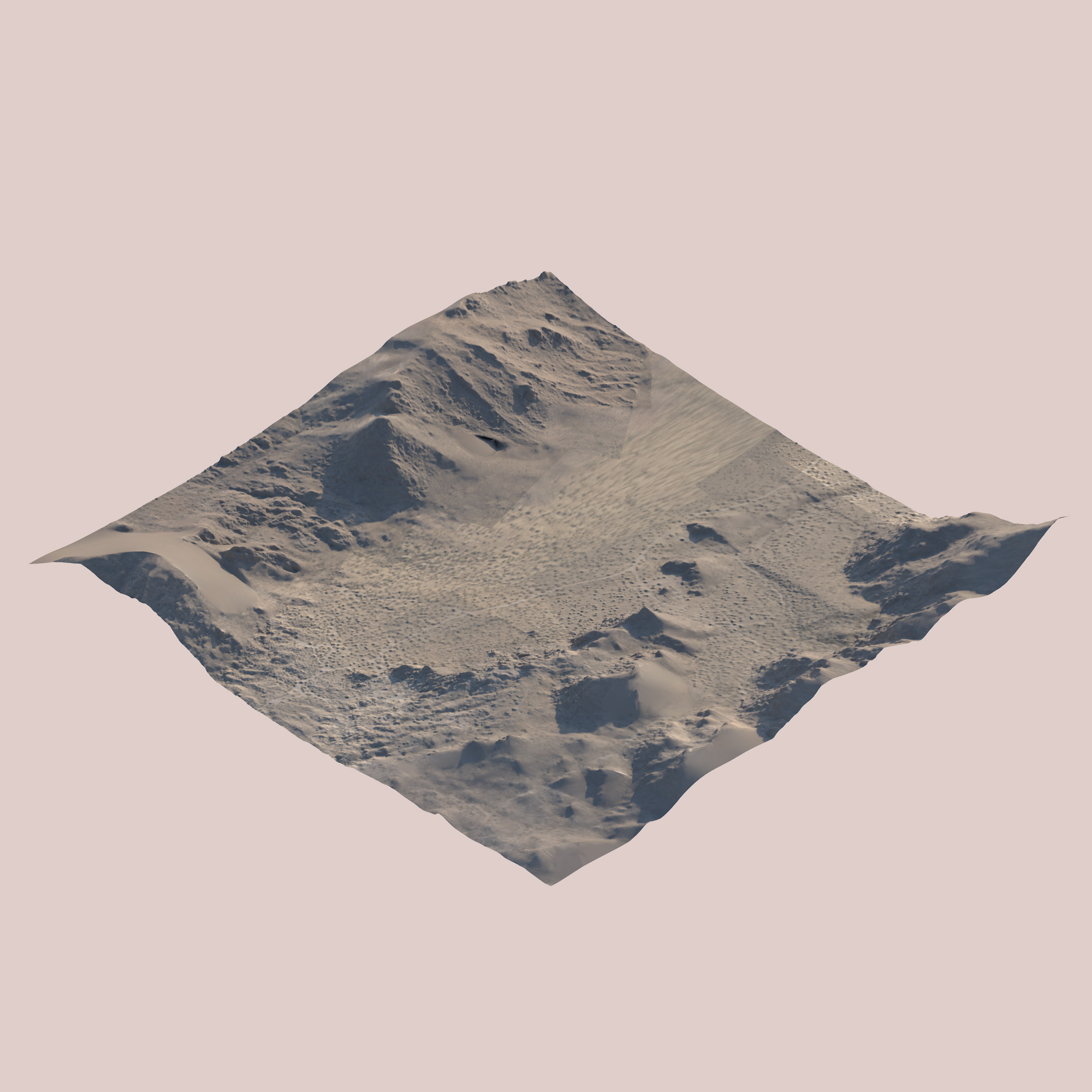 These renderings are a 3D terrain built using photogrammetry. The photos were taken from a helium-filled weather balloon flying at about 1000 ft. This flight was conducted in "Section 6",  the Desert Highlands Conservation Area near the entrance to Joshua Tree National Park.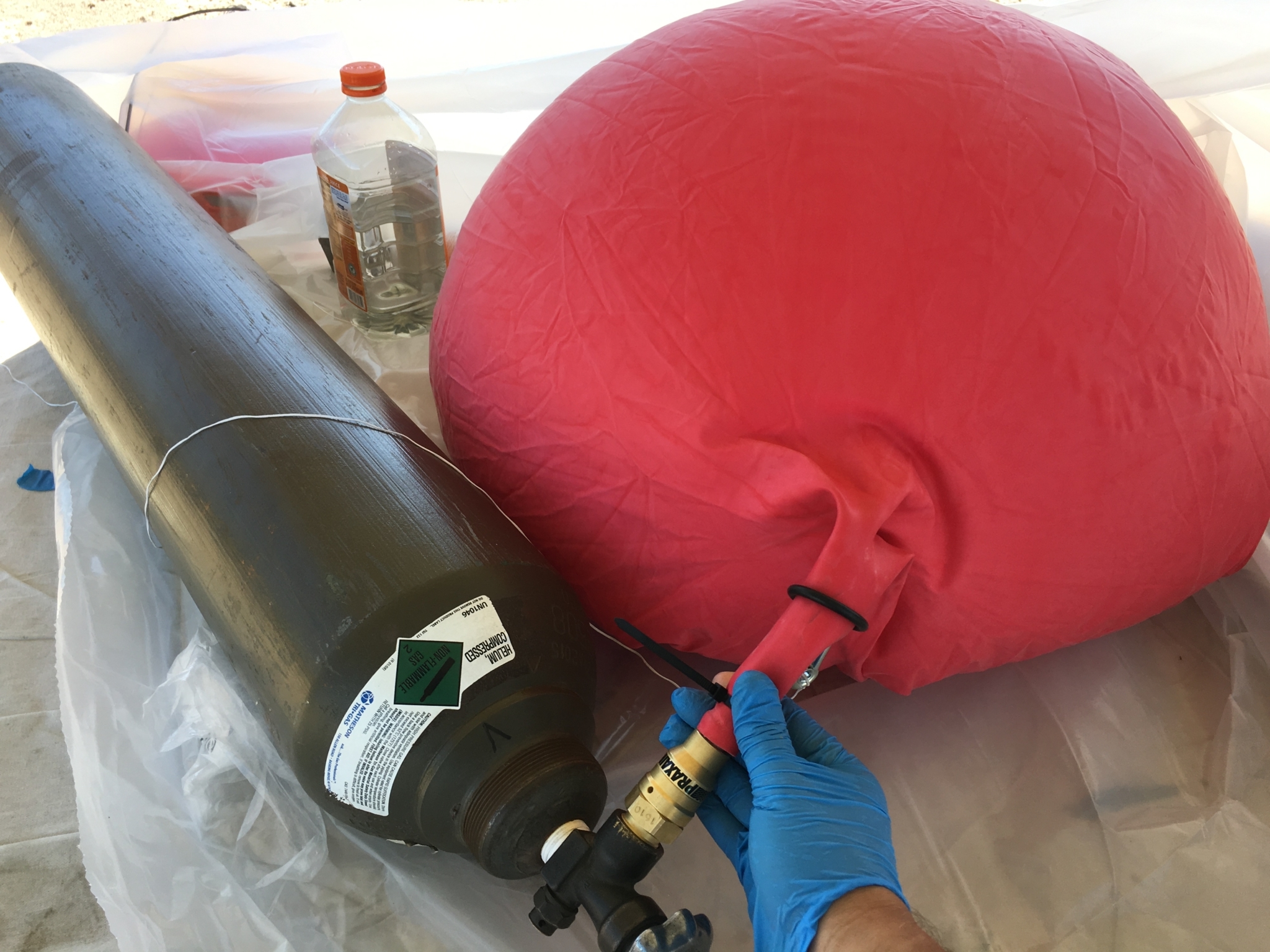 A second flight was done at Amboy Crater in the Mojave desert along Route 66. As with the previous flight, two low-cost Canon Powershot models were used running the CHDK firmware hack, allowing the cameras to shoot time-lapse. The cameras were suspended from the weather balloon in a cut-down foam cooler tethered to a reel of kite string.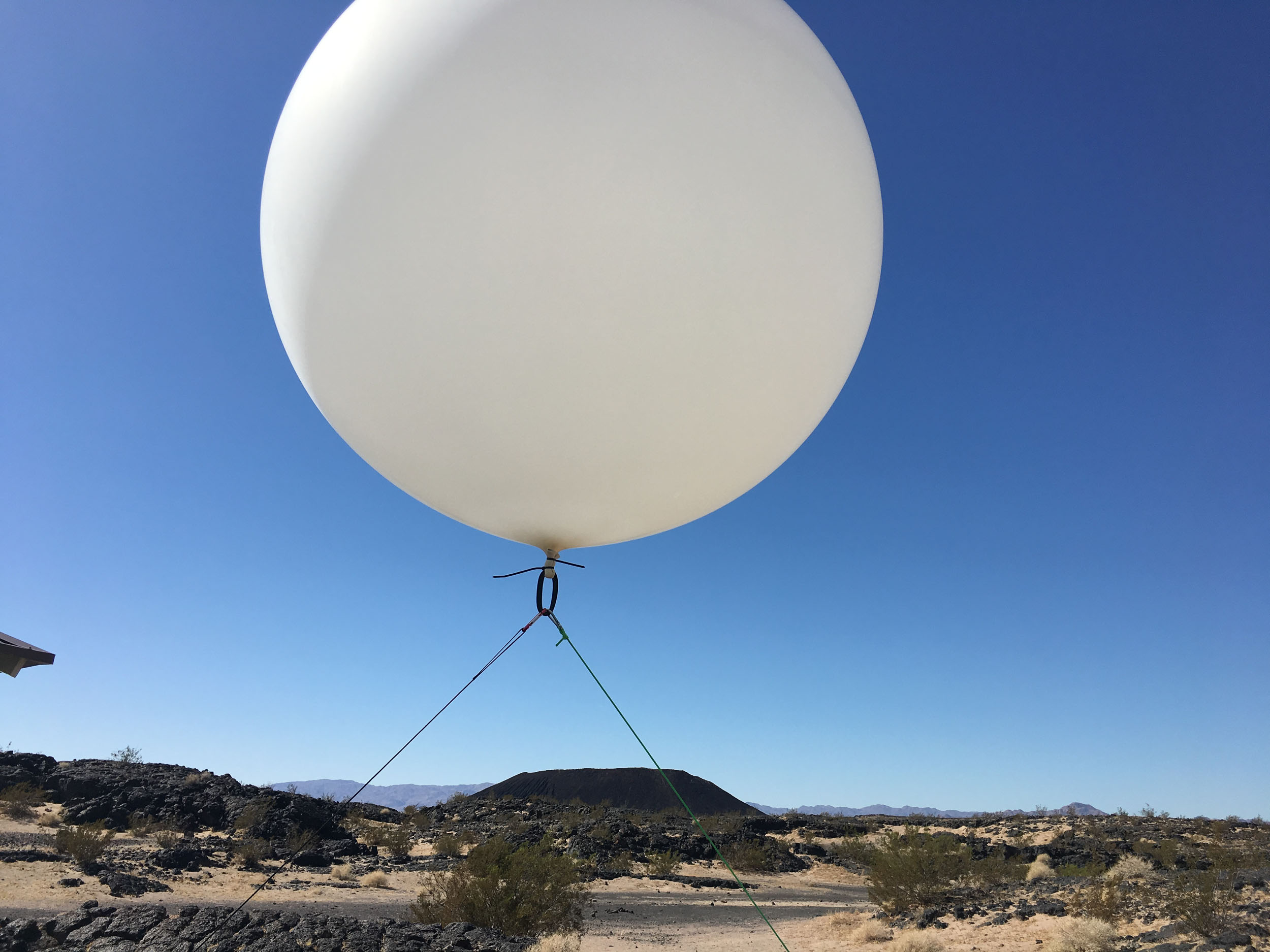 A terrain model produced using photogrammetry from the aerial photos shows the northern slope of the crater and old lava flows below.